Appalachian Blue Ridge 2021
September 20th to September 30th
Ride Director: Tom Leever
Ride Co-Director: Julie Leever
Report by: David Griffith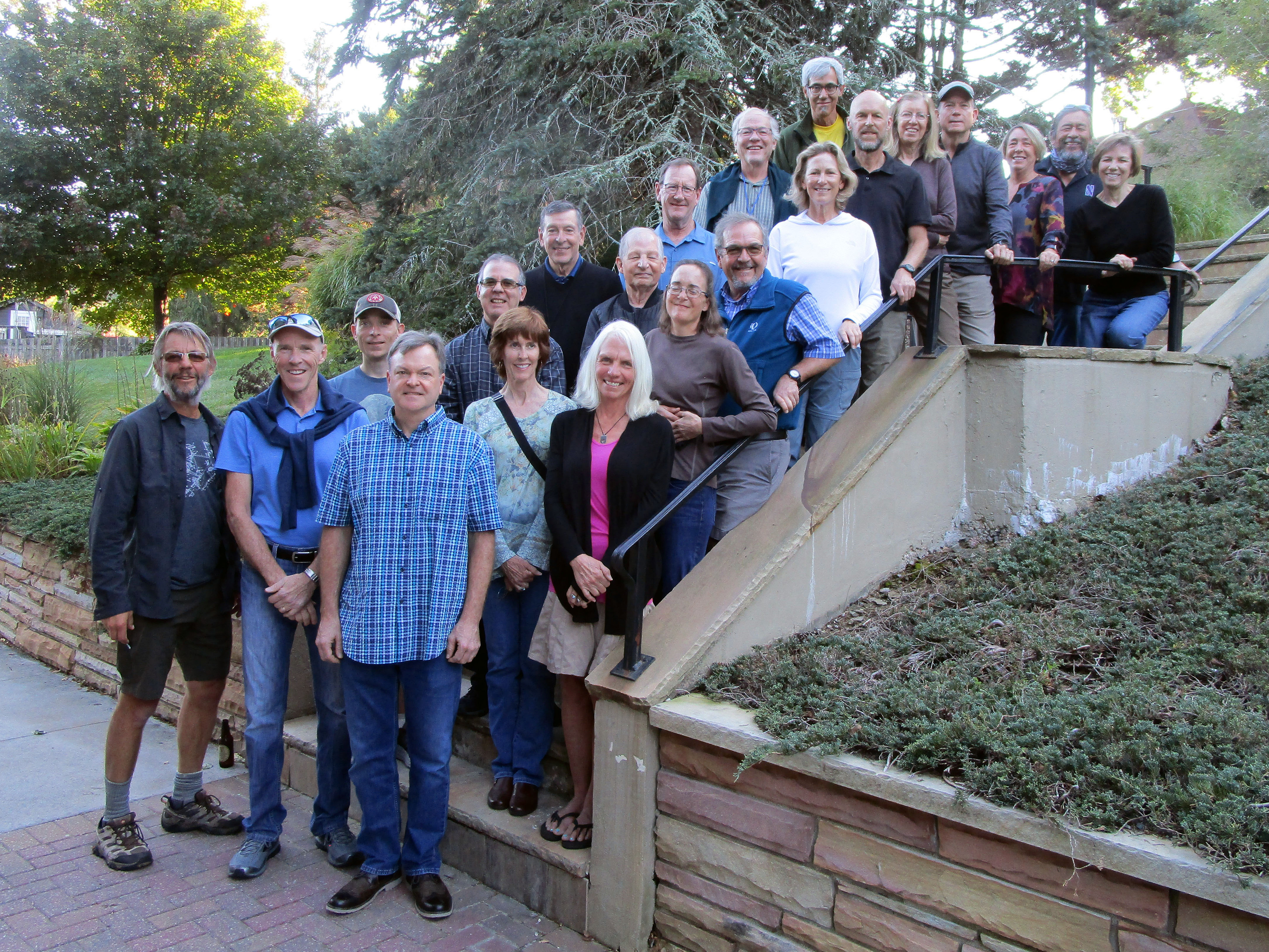 The Appalachian Blue Ridge Ridel ride lived up to its 4B rating with leg-awakening climbs and optional steep climbs up Roan Mountain and Mt. Mitchell. Postponed a year by Covid, this late September trip provided lush green views and wildlife sightings as fall colors began. We saw free-range chickens, yard-trimming goats, free-range road hounds, wild turkeys, many deer, and two black bears.
Roads and traffic were on par with most BAC trips. A few shallow potholes were dodged on country roads and the Blue Ridge Parkway, and we also lucked out with brand new asphalt surfaces. Traffic varied during residential and commercial commutes and weekend traffic rose on the Parkway. We typically found quiet country and Parkway roads during the week.
Accommodations were fine and we changed hotels every night with the exception of two overnights in West Jefferson, NC and Blowing Rock, NC.
Group dinners, suggested restaurants, and happy hour treats provided ample delicious refueling options.
As with any well-organized trip by Tom and Julie Leever, we had plentiful miles, destinations and smiles on this affordable journey.
Optional:
Suggestions for future riders: i) follow trip guidance on rain and wind gear as rain and temperature conditions can vary over time with altitude. Descents can and will be chilly. ii) Standard road wheels (25 MM) worked for most, but wider wheels and tires (35) better handled road conditions and lessened flat risk. iii) Front and back bicycle lights were required for tunnels, but also added visibility on curvy roads.